HOME AND GARDEN by HYDROSOFT SALT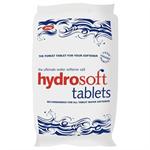 HYDROSOFT SALT TABLETS 25KG
These strong smooth tablets are compacted using the latest technology, so they will not fall apart. With nothing added and nothing taken away; these are one of the purest water softening salt tablets around and will ensure best results.
RRP
£9.99
your price
£7.99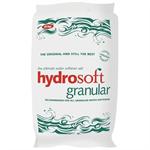 HYDROSOFT GRANULAR SALT 25KG
Our granular salt is a rounded bead grown from individual crystals of salt. Hydrosoft is the only UK produced granular water softening salt made this way, which gives consistent brining in any water softener.
RRP
£9.99
your price
£7.99