CHINCHILLAS by BURNS RABBIT FOOD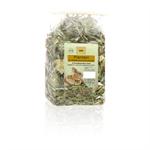 BURNS DRIED WHOLE PLANTAIN 100GM
Our dried Plantain for rabbits and other small animals is a tasty, high fibre complementary food which can be used as part of a healthy natural diet. Excellent for the support of digestive function.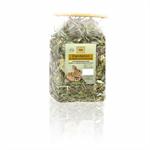 BURNS DRIED WHOLE DANDELION 100GM
Hay should always be supplemented with a variety of fresh vegetables, herbs and wild plants to ensure all the nutritional requirements are being met.