HOME AND GARDEN by J ARTHUR BOWER'S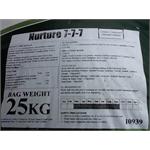 GROWMORE 25KGS
Growmore is a multi-purpose plant food with an even balance of nutrients to feed all the plants in your garden. A single application forked well into the soil will last up to 2 months.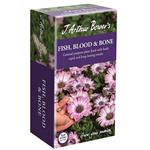 J ARTHUR BOWER'S FISH, BLOOD & BONE 25KG Feeds up to 250 SQ Metres
J Arthur Bower's Fish, Blood & Bone is an organic-based general purpose plant food which provides the major nutrients required for strong healthy growth. It is suitable for use on most types of flowers and ideal for feeding fruit and vege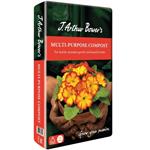 J ARTHUR BOWER'S MULTI PURPOSE COMPOST 50 LITRES
Reduced peat compost containing all essential plant nutrients plus trace elements and a wetting agent.