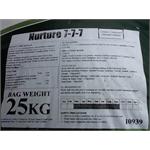 GROWMORE 25KGS
Growmore is a multi-purpose plant food with an even balance of nutrients to feed all the plants in your garden. A single application forked well into the soil will last up to 2 months.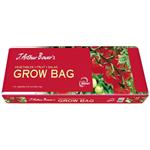 J ARTHUR BOWERS GROW BAG
Reduced peat compost with added nutrients and wetting agent.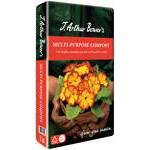 J ARTHUR BOWER'S MULTI PURPOSE COMPOST 50 LITRES
Reduced peat compost containing all essential plant nutrients plus trace elements and a wetting agent.